Are You Ready to Find Inner Peace and Clarity?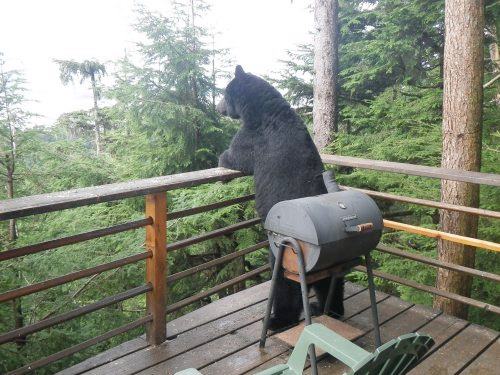 ·     Are you confused about what is going on with all these "energy shifts" that you hear people talking about now?
·        Have you been a bit off lately and wondering why you seem to be out of step with yourself, you family, friends and co-workers and you really just don't care.
·        Are you about ready to scream maybe not so silently, "I just want to be left alone" and "enough of this nonsense?" Then feeling guilty and wondering just exactly what is making you feel that way?
·        Would you like to know how to get your pressing questions answered from a place of "knowing" that is always the right answer for you?
·        Are you ready for inner peace with clarity of things for you and around you?
It's not your fault because..
You've been used to following someone else's advice from their experience and didn't learn how to access and follow your own heart's wisdom and nudgings.
You didn't understand that unhappiness comes from you actually feeling that separation from your true Divine self.
It normal to doubt yourself, and the intuitive hits you constantly get.
You are embarressed for people to know that you actually are different, or what they like to call you, "Weird"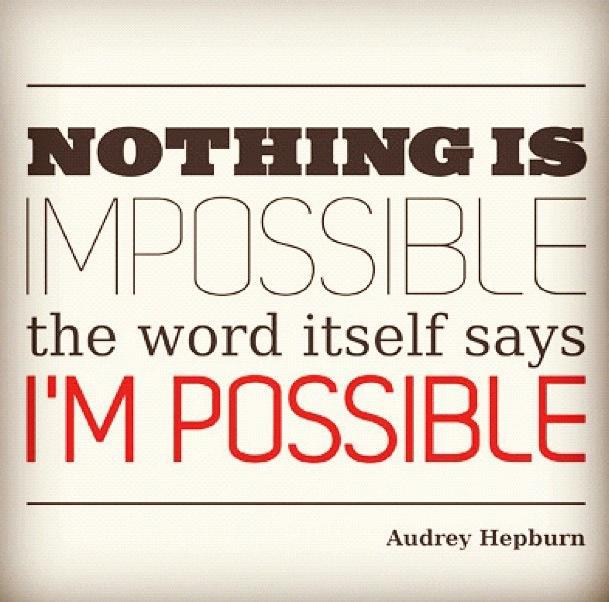 In this course I can help you:


·      Use Different Skills to obtain Clarity from confusion, answers for questions, and have a feeling of heart expansion from isolation
·        How to release those thoughts that do not serve you and permanently replace them with positive thoughts that support you. 
·       Understanding and learn about the right vibrational tools to help you clear, center and stay balanced with the Egyptian Beloved Essences of The Body, Mind and Soul Set
·        How to trust this system you are connected to, your true self.
·        Importance of a Meditation practice and how to make it easy even in your busy life. 
·        How to muscle test your self.
·    How to align and un-scatter yourself with a simple energy technique.
The Beginning of Your Remembering Journey
4 Week On-Line Video and Audio Course
As we go through this training and for best results - Set aside about 15 minutes of daily quiet time for the next 30 days, to go through each day's guided meditation and exercise. This is time for YOU - get comfortable.
Busy? Bear in mind that one of the many benefits of meditation is that it stimulates your mind, and boosts your creativity, intuition, focus and productivity long after your meditation session ends - meaning it saves you time in the long run.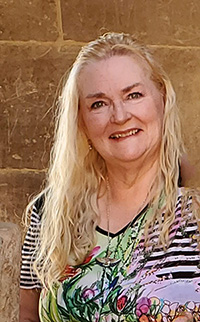 Hi, I'm Rajenaira-Madalyn. Welcome!!
As a Spiritual Intuitive, my desire is for all to up their evolution progress, up their abundance and to assist every individual into being their best self-possible. Every soul touched deserves the happiest life possible. To recognize and own how amazing each and every one is and to not be afraid to be yourself. That's the most beautiful and perfect place for you to be. Your Master Teachers/Guides, my Master Teachers/Guides and myself are here to hold you hand so you continue to believe in your True Divine Self of Love, Light and Allowing. As the guides has often said, "If you could see you as we see you, you would never once again doubt yourself."