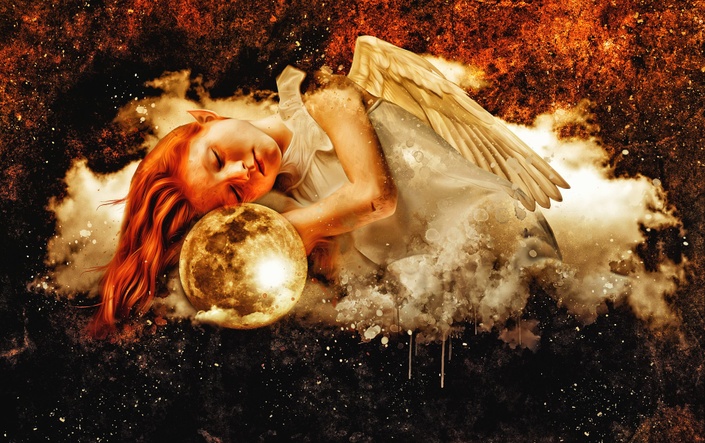 I am so excited to honor the Arch Angels wishes and share their messages, essences and training with you. The Angels have been coming forward and asking that I do this training because so many are working closely with the Angels and Arch Angels now.

This picture in the banner above is from a vision I had of all the angels patiently waiting to be called up so they could be of service to you. Until we actually put our thoughts on them and ask them for help or to step forward for us, they can only wait for your call. In this class we will be calling them forward to assist us and humanity each and every day. Below you will see all the names of the angels we will cover in this class and you can simply think or say their name and they will be by your side instantly. I would recomment you do this starting now and when the class actually gets kicked off in March, you will be ahead in receiving benefits from the Angels because they would have already started working with you in amazing ways.
I currently work with 18 Arch Angels plus 2 additional Angel Energies and they have given me information on how they want to show up for you with the new energy changes that have arrived across our planet and how best to use the Egyptian Essence that carries their name. Purchase of the 20 Arch Angel Essences is required to be in this training. The Essences carry the vibration of each Arch Angel and Angel Energy it represents. The Arch Angels energetically embued their frequency in the Pure Essences and you can actually feel the vibration that each one carries.
We will study and work with each Arch Angel. They will also channel information directly as we focus on a particular angel when they want to us to have additional information.
The Angels speak to us in many different ways and you will be able to notice many that you might not have recognized before.
They have also asked me to share Angel card readings as part of your training and their love offering to you. These readings are included in the price that you pay for the class.
This is a 10 week course in which you will receive a clear understanding about the power and use of each Angel's Blessed Essence that is for the Arch Angel we are studing at the time..
Here's the List of Arch Angels we will be spending quality time with in this training. AA is Arch Angel. AA Ariel, AA Azreal, AA Bashur, AA Cassiel, AA Chamuel, AA Gabriel, AA Haniel, AA Jeremiel , AA Jophiel, AA Metatron, AA Michael, AA Raguel , AA Raphael, AA Raziel, AA Sandalphon, AA Uriel , AA Zadkiel, AA Zaphkiel, plus 2 extra supporting Essences Arch Angel and Angel Wings

Call them forward each morning when you awake and each evening as you sleep. You will see vast improvements in your life and you will rest much better at night. It's a practice but its a good one.
This is a Certification class for B.E.A.M.S. (Beloved Essences Ascended Master Spirit). You will receive your Certification as a Beloved Essences Angel Collection Practioner after successful completion of this training. You will be a Beloved Essences Ambassador, certified to properly use and sell to your clients the Arch Angel Collection, listed on the Beloved Essences website for your area and eligible to purchase Essences at the Practitioner/Ambassador discounted rate.
Your Instructor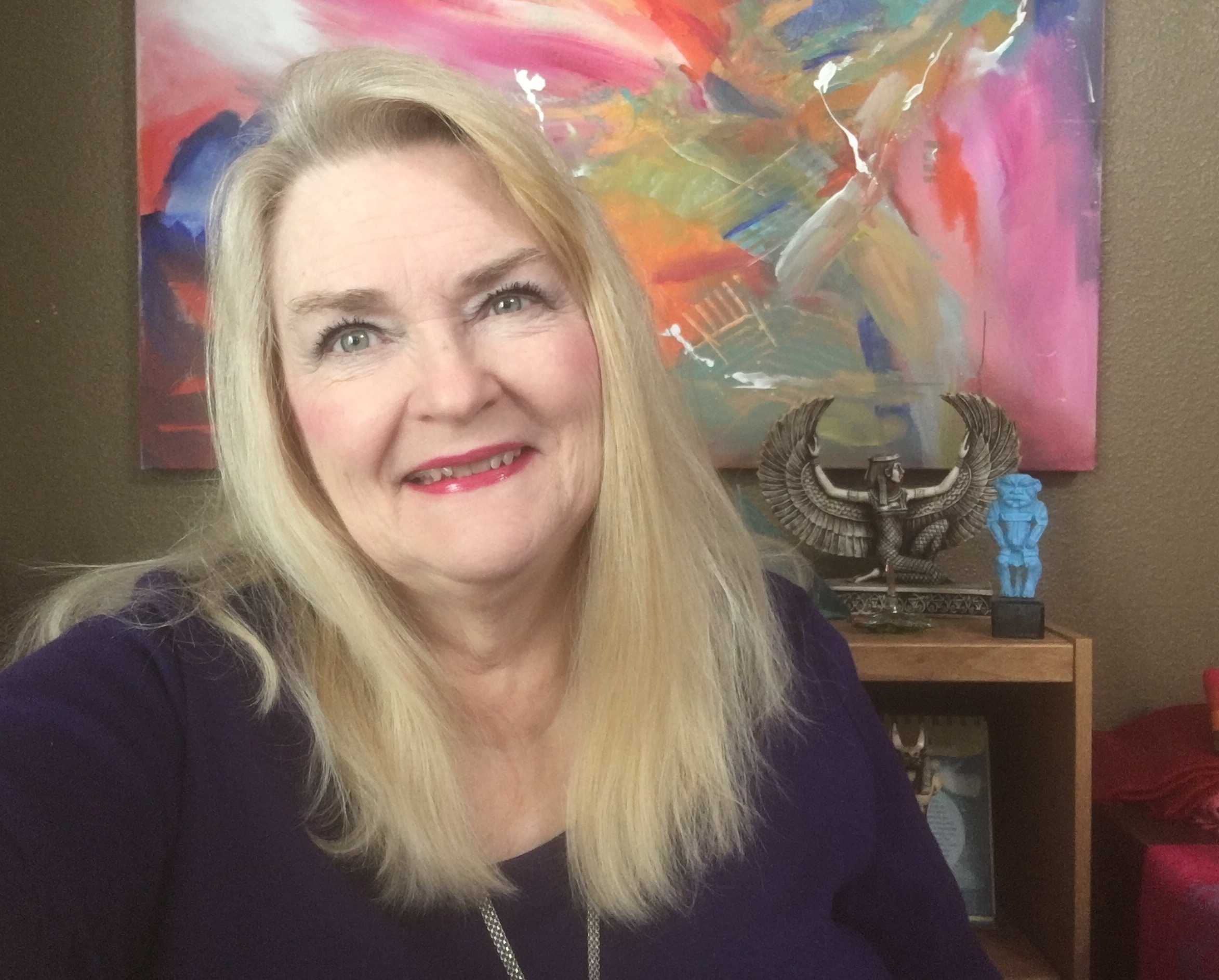 Rajenaira-Dr. Madalyn Kennedy is a Multi-Versal Channel, Certified International Life Success and Spiritual Soul Awakening Master Coach, an Intuitive Spiritual Messenger and Empath, a Goddess Isis High Priestess and Instructor, Egyptian Essences and Divine Feminine Expert, Teacher, Professional Fine Artist, Author and Mentor. She is a is a clear channel for Amun-RA and Isis, a Mary Magdalene Initiate of the Order of the White Rose, an Angelic Reiki Master Teacher and holds many certifications for Master Teacher of several Reiki and other Metaphysical Modalities as well as. a S.H.E.S. and Universal Life Church Reverend.

For more than three decades she has used her gifts and abilities as she works with High-Level Beings of Light such Egyptian Deities, Ascended Masters, Arch Angels, Galactics and Light Beings from the Mystical and Elemental Kingdoms and in other realms and dimensions; assisting others in recognizing and releasing old patterns and helping them to live more whole and integrated lives. The clear and compassionate wisdom shared facilitates a shift in perspective from that of separation and limitation to connection and multidimensional existence.
She has also answered the request of her guides to, "Bring Our People Home." She regularly hosts sacred healing/meditation journeys to the Giza Pyramids in Egypt where she connects with the Egyptian Guides and her twin flame, the Godfather, Master Teacher Holy Man at the Pyramids, who carries the energies of RA, for powerful sacred union activations and healing energies.

Frequently Asked Questions
When does the course start and finish?
The course starts now and never ends! It is a completely self-paced online course - you decide when you start and when you finish.
How long do I have access to the course?
After enrolling, you have unlimited access to this course for 18 months from start date. You can access this from any and all devices you own. Be sure to download anything that you need. If you are unable to apply this course and course work until a later date from your initial sign up date you will have it all in your personal downloads. If a different platform is implimated to present coursework, you will be notified how to access your class information on the "changed to" platform.
What if I am unhappy with the course?
We would never want you to be unhappy! If you are unsatisfied with your purchase, contact us in the first 30 days and we will give you a full refund.