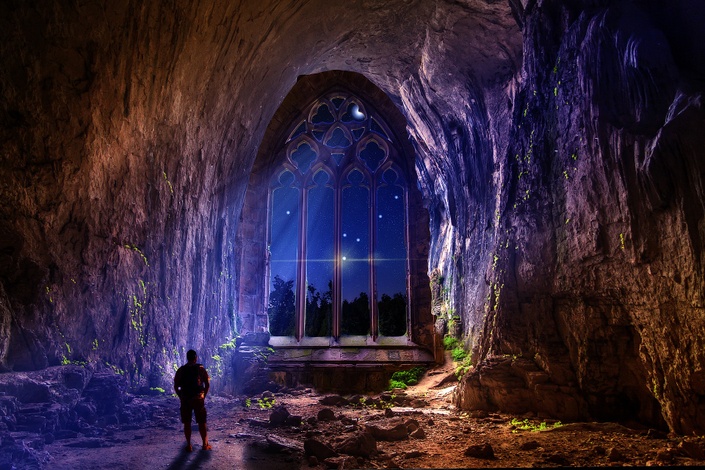 "HARMONICS OF THE BALANCE OF BE-ING HUMAN"!! TAUGHT BY THE ASCENDED MASTERS, ANGELS AND BEINGS OF LIGHT

DEEP DIVE INTO THE POOL OF INFINITE POSSIBILITIES
- AS DIRECTED BY THE ASCENDED MASTERS
4-P's of Play-Presence-Participation-Practice that we encourage in this class training otherwise you won't actually grow or learn anything that you will remember.

Spiritual Etiquette and Channeling Game

Intuitive types and what Clair-sentience (your 'clairs') is really all about

Differences between a psychic, medium and a channel

Discussion about Goddess Isis, the Egyptians and the Essences because they are the facilitators for our classes.

Chakra Essences and New Chakra Commands from our Master Teachers as the Foundation for Vibration Harmonic Thinking

Different powerful meditation each class

Healing Energies for the group.
Your Instructor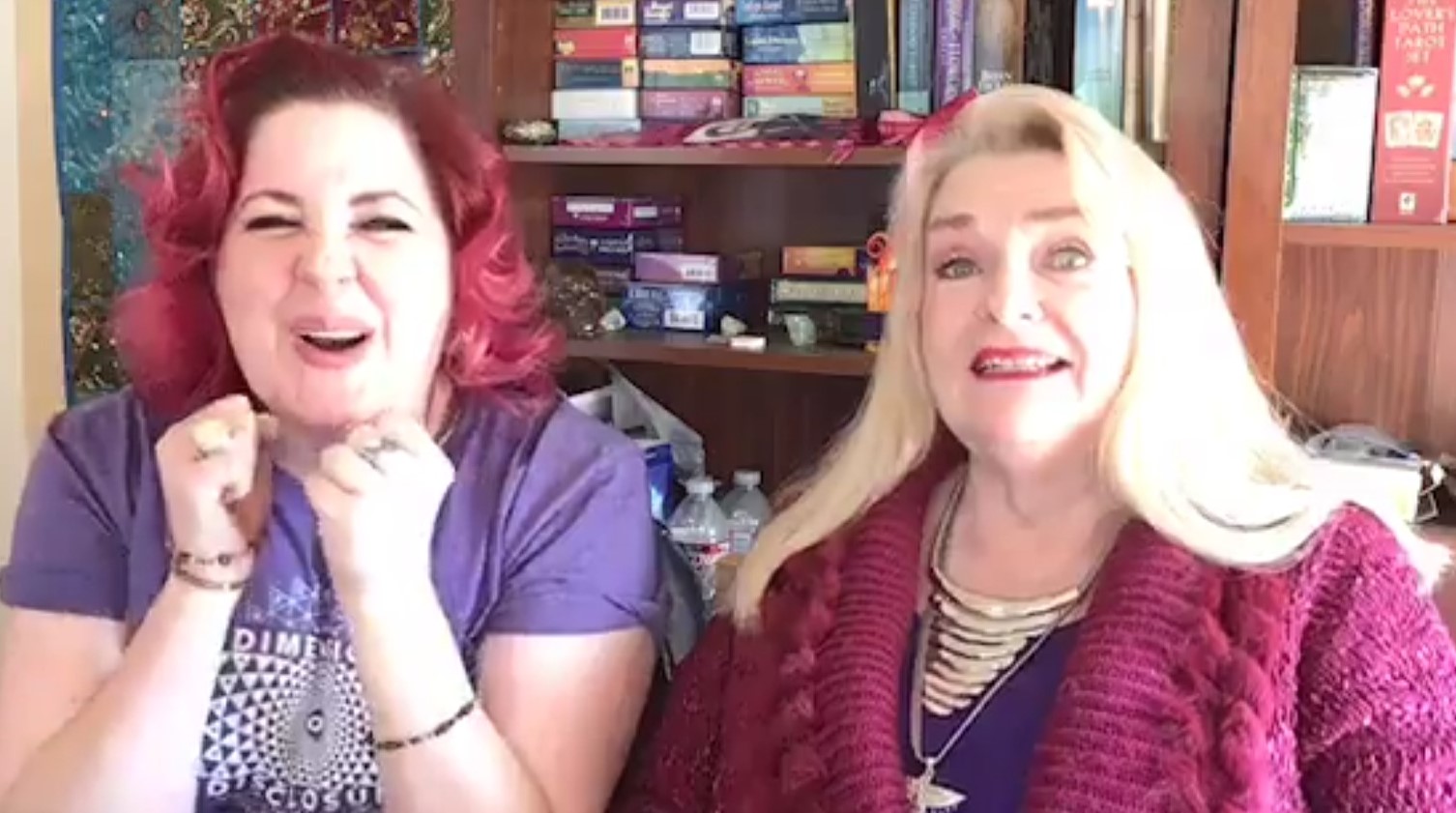 Rajenaira-Madalyn: As a Spiritual Intuitive, my desire is for all to up their evolution progress, up their abundance and to assist every individual into being their best self-possible. Every soul touched deserves the happiest life possible. To recognize and own how amazing each and every one is and to not be afraid to be yourself. That's the most beautiful and perfect place for you to be. Your Master Teachers/Guides, my Master Teachers/Guides and myself are here to hold you hand so you continue to believe in your True Divine Self of Love, Light and Allowing. As the guides has often said, "If you could see you as we see you, you would never once again doubt yourself."
Dawn Price: Since I was young I always believed that we humans are designed and created with such an infinite capacity of potential. As I grew up I conformed to what was expected. However, being that serious in life was unsatisfying and left me feeling empty. I decided to be brave, to be more playful and to fully embrace my unusual journey of curiosity. With strong skepticism and a science based mindset, I followed the path of questions, what sparked my interest, a quest to the unseen. While fulfilling my certifications and in teacher training for healing modalities; I found Intuition, energy bodies, psychic skills - parapsychology, metaphysics, energy healing, psychology, quantum physics and how the universe really functions. Most importantly, I realized that I am not alone in this quest. With strengths as a healer and channel my goal is to help support you on your path to self-radiance. Thank you for being brave and pursuing your path of discovery and for being a part of this community!