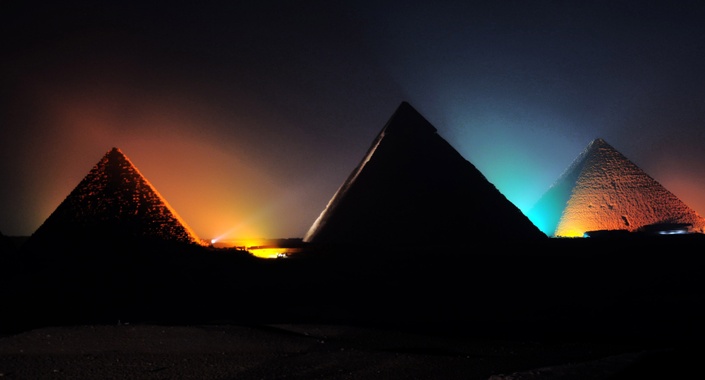 Fire up your InterGalactic Power Generator-The Time Is Now
New Earth 5D and Beyond Kaa-Raa Training -Connecting your Energy Bodies with the Spiritual
Enroll Now - Class Opening Soon
"So, do you feel like you have been on a spiritual development path for too long without enough progress?
The question is ...ARE YOU READY??
If you are ready to accelerate what seems like slow progress up until now. THIS IS THAT COURSE.
The Fire Up Your InterGalactic Power Generator is the torch to ignite the light inside you in an intensive divine connection. You can compare this training to as if you have poured kerosene on your fire.
If you have been hesitant, have fear or doubt you need to have a serious conversation with your higher self to see if you are ready for this class. If you are having trouble hearing your higher self; it is as simple as taking a quiet moment once you ask the question and listen. The answer will always come.
We look forward to witnessing your rapid growth and beautiful understanding to your connection to the divine. We are honored to be able to assist you in accomplishing this. Dawn and Rajenaira-Madalyn and all of us in the spiritual realm will be with you as you don you new mantel of Love, Light and Understanding of Llife." -Channeled message 14NOV2019.
What You Will Experience and Learn About:
In depth understanding of the difference from your energetic frequency (body) and the Divine (Galactic) frequency.

Balancing the 3rd Dimension chakra portals with the higher 5th Dimension Kaa-Raa Generators.

How integrate the wisdom of the universe into your everyday life to manifest the reality that you want.

Skill building techniques to maintain and hold on to your physical and spiritual energy.

Proper form of holding space for optimal receptivity of sacred wisdom.

Understanding what are Kaa Raa and what that truly means

Sacred alignment with the physical energy wheels to the ancient energy powerhouse portals

Direct instruction from Egyptian way showers and the functionality of each Kaa-Raa

Introductions to the sacred power symbols and their use as springboards

Activations

A private individual unique Cosmic initiation

Mantel of Mastership preparation for the next stage of cosmic growth and understanding.
Your Instructor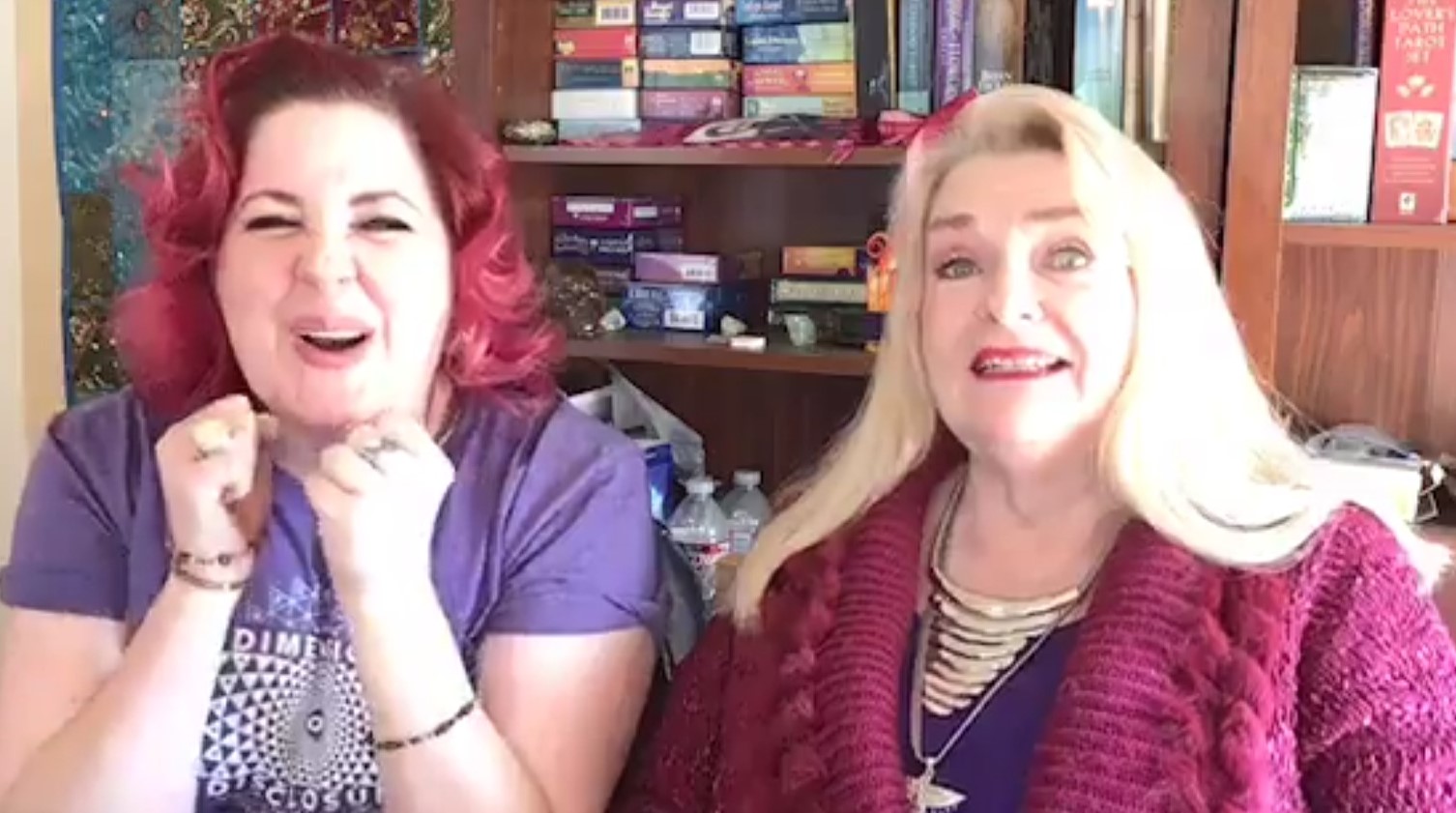 Rajenaira-Madalyn: As a Spiritual Intuitive, my desire is for all to up their evolution progress, up their abundance and to assist every individual into being their best self-possible. Every soul touched deserves the happiest life possible. To recognize and own how amazing each and every one is and to not be afraid to be yourself. That's the most beautiful and perfect place for you to be. Your Master Teachers/Guides, my Master Teachers/Guides and myself are here to hold you hand so you continue to believe in your True Divine Self of Love, Light and Allowing. As the guides has often said, "If you could see you as we see you, you would never once again doubt yourself."
Dawn Price: Since I was young I always believed that we humans are designed and created with such an infinite capacity of potential. As I grew up I conformed to what was expected. However, being that serious in life was unsatisfying and left me feeling empty. I decided to be brave, to be more playful and to fully embrace my unusual journey of curiosity. With strong skepticism and a science based mindset, I followed the path of questions, what sparked my interest, a quest to the unseen. While fulfilling my certifications and in teacher training for healing modalities; I found Intuition, energy bodies, psychic skills - parapsychology, metaphysics, energy healing, psychology, quantum physics and how the universe really functions. Most importantly, I realized that I am not alone in this quest. With strengths as a healer and channel my goal is to help support you on your path to self-radiance. Thank you for being brave and pursuing your path of discovery and for being a part of this community!